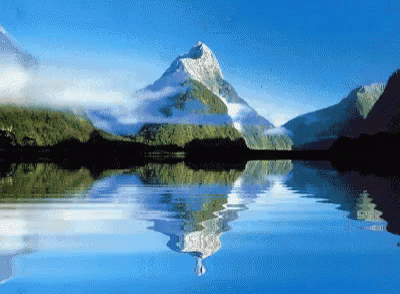 "Mastering others is strength. Mastering yourself takes true power." Lao Tzu.
I have seen many Dominants promote themselves with no self-control or effort to improve themselves. They focus on mastering others, yet are always lacking in themselves. I strive always to improve myself and to master the negative parts of my personality. It is an endless battle but one worth fighting.
Thank you to barefootsub for nominating me. I appreciate it.
Rules:
Thank the person who nominated you.
Post a quote for three consecutive days (1 quote for each day).
Share why this quote appeals so much to you.
Nominate 3 different bloggers for each day.
Nominations.
I would like to nominate the following people.